SmashClub
Our mission is to provide high quality badminton training to our students. Smash Club is a place for people who love sport. We will teach you to play badminton and table tennis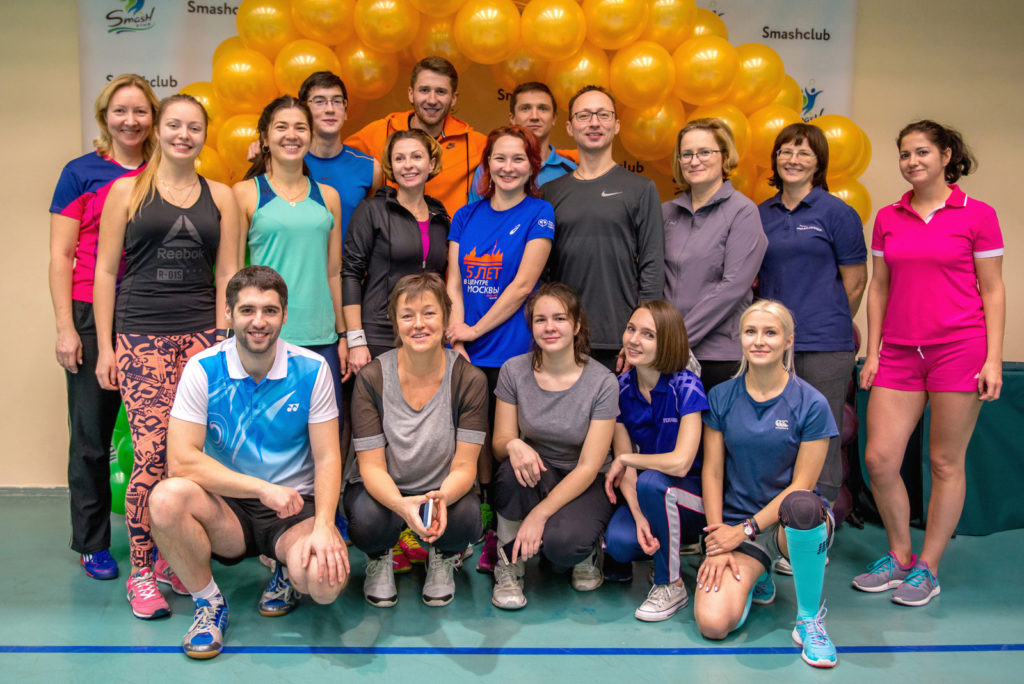 For whom we are?
For professionals and people who want to improve their skills. We offer gym or table for rental. We offer game with city champions.
For beginners. It is very essential to learn the correct technique of the game.
For children. Smash club is a family club.
Smash club has a familiar atmosphere. We welcome every guest. We offer group and individual classes and several gyms with professional equipment.
SmashClub – is
Badminton club (group and individual trainings)
Table tennis club. We will motivate you to start at the very beginning
Tennis club (supervising by the professional)
Can you imagine life without fitness?! Being fiscally active is a vital part of life, and our club provides a great opportunity to make it enjoyable. The club welcomes all players, regardless of age or ability. We will motivate you to win.
We are located in the East of Moscow, Ivanteevskaya street 13/1. Next to the club – free Parking. 5 minutes walking from the metro. We offer quite affordable prices.
If you have any questions about the club and training-just call us, we will be happy to answer!
Sport camp in Kratovo March 2019
Sport camp in Racket Camp 2018