Badminton for kids
Badminton for kids in Moscow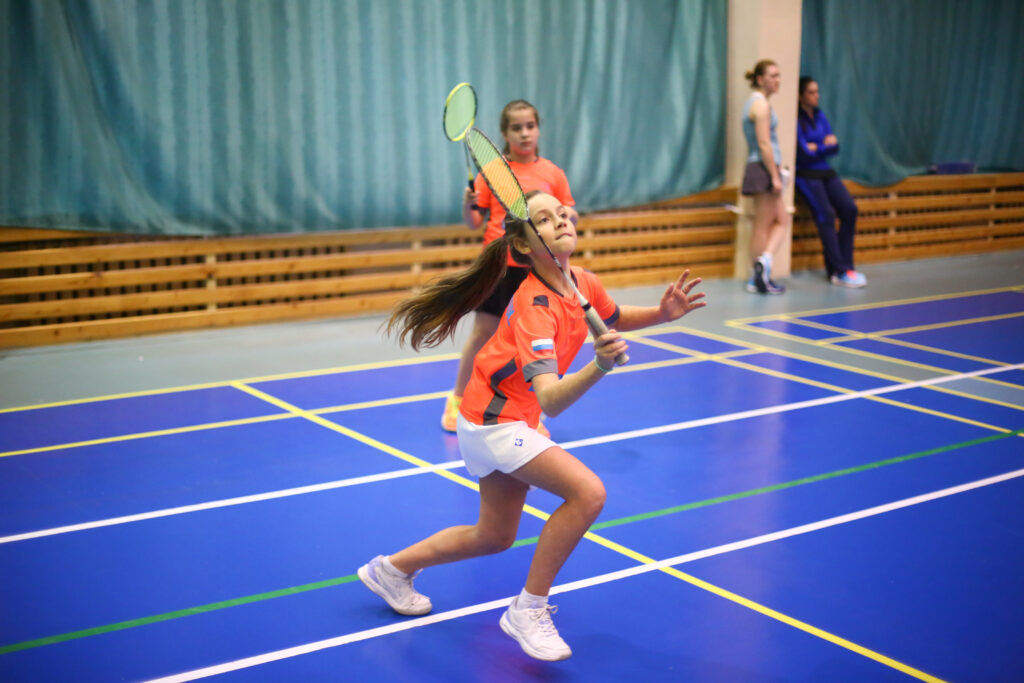 Badminton has been one of the most interesting and popular games for decades. There are many people fun of badminton, so we created: «badminton trainings for children».
Advantages of kids training:
1. Setting the game. The coach's task is to help the child hold the racket correctly, move around the gym, hit and serve. All of these actions will be under the guidance of professional.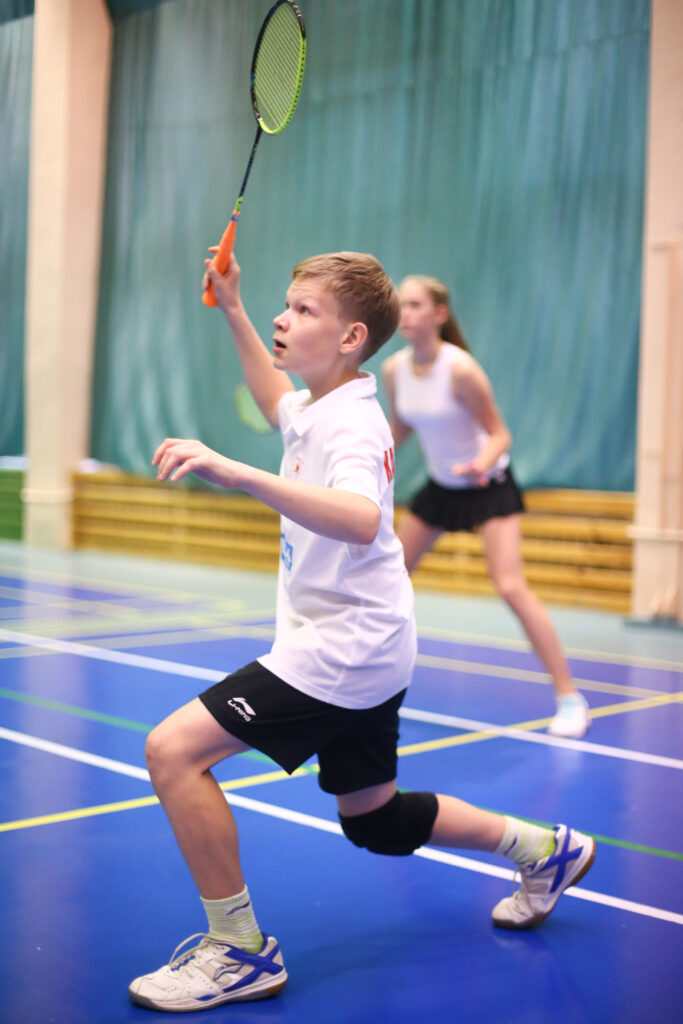 2. Inspiration. Parents want to find a place where the baby will go with pleasure. We help kids love the Badminton and enjoy it.
3. Communication with other children. Let's be honest: children are not interested in sports, they play video games in their own time. We have created a place where kids want to develop their skills, and emulate with others kids in reality.
4. Ability to achieve the goals. Badminton is a sport; you need to show your character. We'll teach you to win in the battle. We'll teach you to lose with dignity. We'll teach you not to be afraid of difficulties. Join Moscow Smash club.
5. We train the character! Pupils who regularly play badminton have better willpower. We help them to know what a "must" is. We are what the parents are looking for! There are professional coaches who open a potential of your child.
Badminton is a harmless sport. Smash club is located near the city center, it is easy and convenient to get to us. You can join any time of the year.
Smash Club is waiting for the young Champions!
Badminton schedule
Monday
Tuesday
Wednesday
Thursday
Friday
Saturday
Sunday
Adult classes
Baumanskaya
20:00-22:00
Paveliev A.

Baumanskaya
20:00-22:00
Chertova I.
Luzhniki*
13:00-15:00
Paveliev A.

Children's classes
blocking training sessions
(pandemic)
Court rental
From 20:00 to 22:00
From 20:00 to 22:00
Starting at 7:00
Entry required

* — training with a coach
Lesson prices
Court
rental
Rates
(weekdays/weekends)
Duration
From 20:00 – 22:00
750/750 rub.
1 hour
Private
classes
Price
Duration
Professionals classes
2000 rub.
1 hour
Group
classes
Price
(Adults/Kids)
Duration
(Adults/Kids)

Single visit
700/500 rub.
2 hours / 1.5 hour
4 classes*
2700/1800 rub.
2 hours / 1.5 hour
8 classes*
5200/3200 rub.
2 hours / 1.5 hour