Rules and conditions
Why do we need the rules?
We want to create the most comfortable atmosphere for you. Please help us by following the rules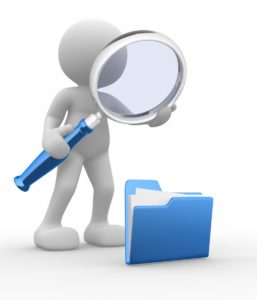 Attention:
We are kindly asking you to use the gym in sports wear ONLY (take second pair of shoes). We want to play in the clean gym and avoid a wet floor and street dust inside.
Alcohol and Cigarettes. It is forbidden to smoke and drink alcoholic beverages on the territory of the sports complex. People who are under the influence of alcohol are also not allowed on the territory of the club.
We have a storm of emotions during the game, let's be a more quiet not to disturb the neighbors.
Viewers sit on the balcony. There is a beautiful balcony with comfortable sits located on the second floor, so all parents, spectators and guests can watch from there in order to minimize distraction to others.
Equipment of the club. In case of loss or damage during being on the territory, the visitors are responsible for their actions.
Let's collaborate and respect each other